October is Breast Cancer Awareness Month, an International campaign aimed at increasing awareness of the most common cancer and cause of cancer-related death among Ghanaian women. Over the years, through education and screening drives, these campaigns have helped to increase breast cancer awareness and improved early detection. Consequently, In 2018, GLOBOCAN reported about 5000 new breast cancer cases in Ghana.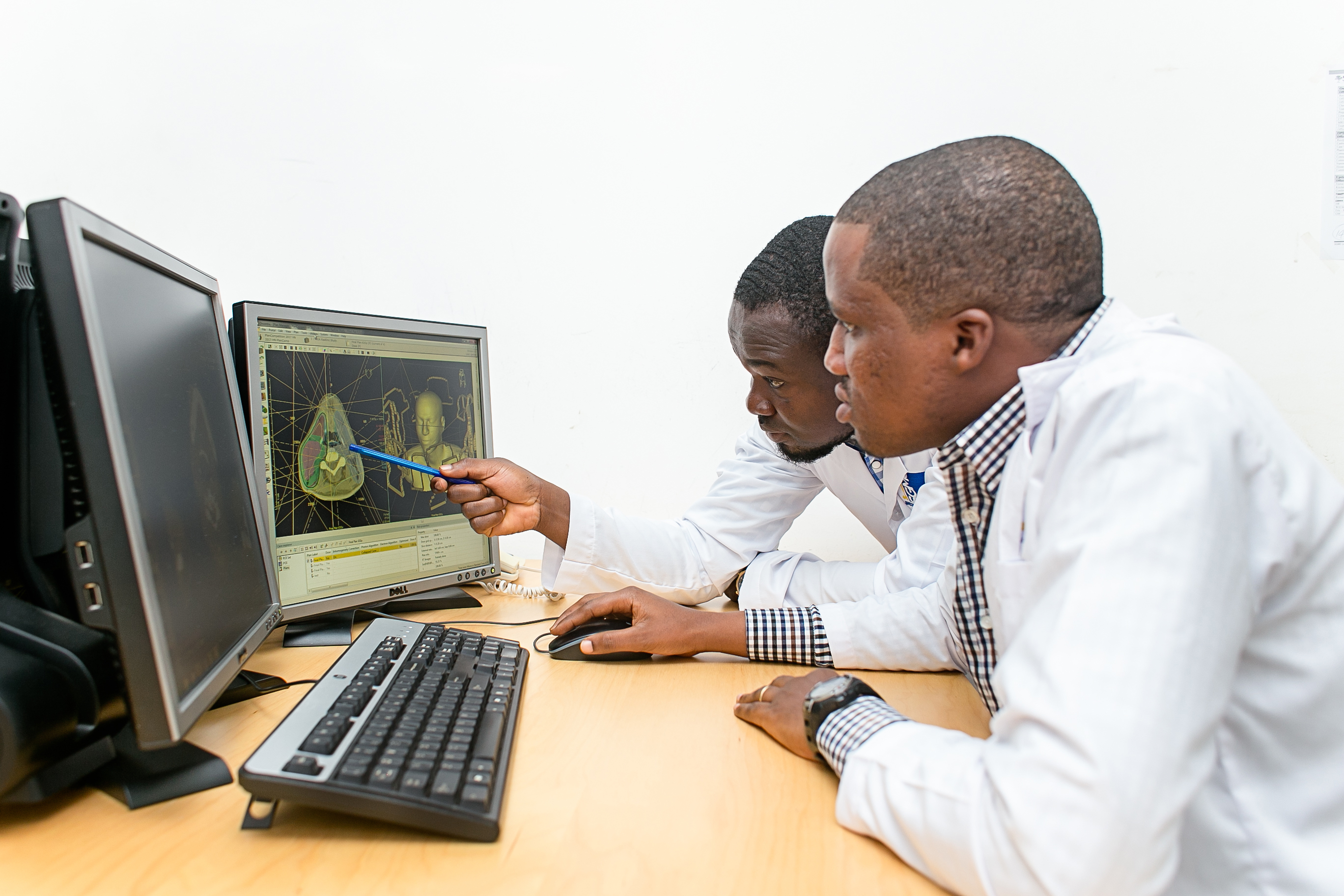 In the treatment of breast cancer, External Beam Radiotherapy (EBRT) is required at a point for maximum therapeutic outcome and overall patient survival. Despite significant improvement in early diagnosis, there aren't enough clinical trials ongoing in Africa on EBRT treatment plan and delivery for patients after breast conserving surgery or mastectomy. However, in developed lands breast cancer radiotherapy has evolved drastically with respect to clinical understanding, skills, technological advancements and clinical outcomes based on studies.
The major objective of my PhD research study is to highlight the clinical effects, variations and significance of breast cancer radiotherapy treatment planning techniques and EBRT treatment delivery.  I intend to explore the applications particularly for reducing long-term toxicity through dosimetric evaluation, image-guidance and management of breathing motion to enable precise delivery of a highly conformal dose to the cancer. 
As lead Medical Physicist and Radiation Protection and Safety manager for Sweden Ghana Medical Centre, I support the organization's mission of taking away the burden of cancer. Through my research and team efforts in clinical practice, we continue to explore ways to minimize treatment complications for breast cancer patients.